Since 1992 Inline Services has provided reliable pipeline cleaning solutions for major pipeline operators and contractors during construction, commissioning, maintenance and provide vital information for ILI inspections.  Inline manufactures and sells an extensive inventory of pipeline pigging equipment and associated technical services globally. Led by an experienced team of industry professionals, each having many years experience in the construction and management of pipelines, the Inline Services team has assisted in the design and manufacturing of custom pipeline cleaning equipment and creation of maintenance programs, as well as managing onsite operations. We have a comprehensive portfolio to offer pipeline contractors and operators. We welcome the opportunity to assist you with all your pipeline pigging needs!
Why Choose Inline Services?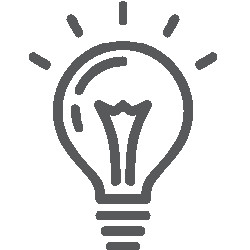 INNOVATION
Product Innovation
Inline's team of experts are dedicated to continual innovation and the development of new and innovative products to enhance your cleaning runs, at a competitive price.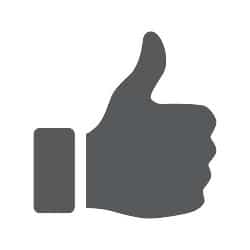 QUALITY
Quality Products & Service
Inline's pipeline cleaning pigs are made to get the job done. Every product goes through quality control to ensure that it meets customer requirements.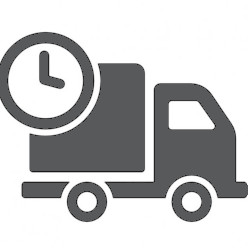 DELIVERY
Next Day Delivery Available
We carry a large inventory to enable next day delivery of many Inline products. Our goal is to ensure you receive the right product at the right time, every time.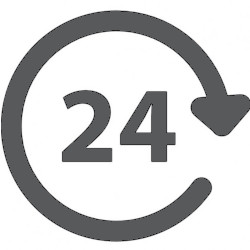 SERVICE
Customer Service is #1
At Inline Services, customer service comes first. We understand the value of premium customer service and strive to exceed customer expectations with every order.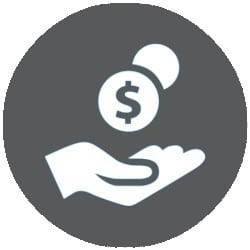 VALUE
Competitive Pricing
At Inline we value our employees and our customers and credit both for the success of our business. Budgets are a fact of life and we always endeavor to be competitive.