Pipeline Cleaning and Maintenance Products
At Inline Services we don't just supply products. Quite simply – we provide exceptional service
The team at Inline is highly knowledgeable in the manufacturing and management of pipeline cleaning equipment. We are experts in pigging and pipeline maintenance applications including regular cleaning programs, corrosion problems including pitting and scaling and removal of troublesome deposits such as black powder, liquids and waxes. We have developed tools with active speed control for cleaning high velocity pipelines, as well as cleaning tools for multi diameter and long distances pipelines, as well as high-risk applications in offshore lines.
We maintain a comprehensive inventory of pigging equipment which our logistics experts will aim to deliver quickly and efficiently to your door, keeping you informed of progress along the way. We also carry a comprehensive selection of rental equipment including pig detectors, tracking equipment and complete geophone kits.
Knowledge gained over many years working in the field and in manufacturing means that we can specify the right product for the job. We always endeavor to recognize the needs and exceed the expectations of our customers.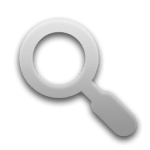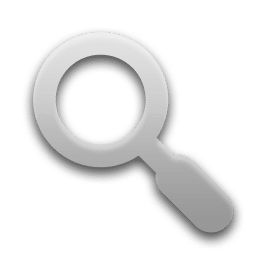 Search Our Pipeline Pigging & Maintenance Products: