Pipeline Pigging Products & Intervention Services
Inline Services is an Innovative Pipeline Solutions provider for industries including Oil and Gas, Water Treatment, Refining, Chemical, Pharmaceutical, Food, and Beverage.  
We offer an extensive inventory of Pigging Equipment and Accessories, for general cleaning programs, batching, product recovery, and corrosion mitigation and prevention. Our pigs are suitable for all pipeline applications including multi diameter, bi-directional, long distance, and high-risk offshore pipelines. Inline also offers 1.5D capable Active Speed Control Pigs for high velocity pipeline cleaning, as well as a complete suite of Pig Tracking Equipment, available for sale or rent, including a variety of Auto Tracking options, Transmitters, Receivers, Sensors and Geophones.  Inline is also the exclusive U.S. distributor for the Apache pigPRO™Intrusive Pig Passage Indicator.
From manufacturing Pipeline Pigging Products to providing Pipeline Intervention Products & Services, our goal is to exceed customer expectations of quality and standards in everything we do. Call us today to discuss your next pipeline cleaning or maintenance project!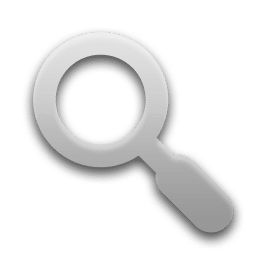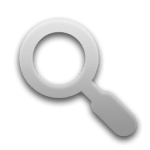 Search Our Pipeline Pigging & Intervention Products: