OUR VISION
Our aspiration is to provide the best possible experience for our customers, by providing outstanding products and service.
Our commitment is to provide the environment and training to enable our team to deliver the highest quality service and innovation and to be the most recognized company in pipeline cleaning technology and pipeline intervention services.
Company History
Inline Services was established in Houston, Texas in 1991 to offer pigging equipment and associated technical services. Our founders are an experienced team of industry professionals in the areas of construction and management of pipelines.
We soon moved our operations to Tomball, Texas and expanded our facility to include substantial warehouse space, manufacturing equipment and quality control capabilities with the goal to become an industry leader in the design and manufacture of pipeline pigs and pig parts including poly foam, urethane,  steel mandrel, urethane discs, cups and gauge plates. Our larger space and robust manufacturing operations allowed us to stock extensive product inventory for quick order turn-a-round to our customers anywhere in the world.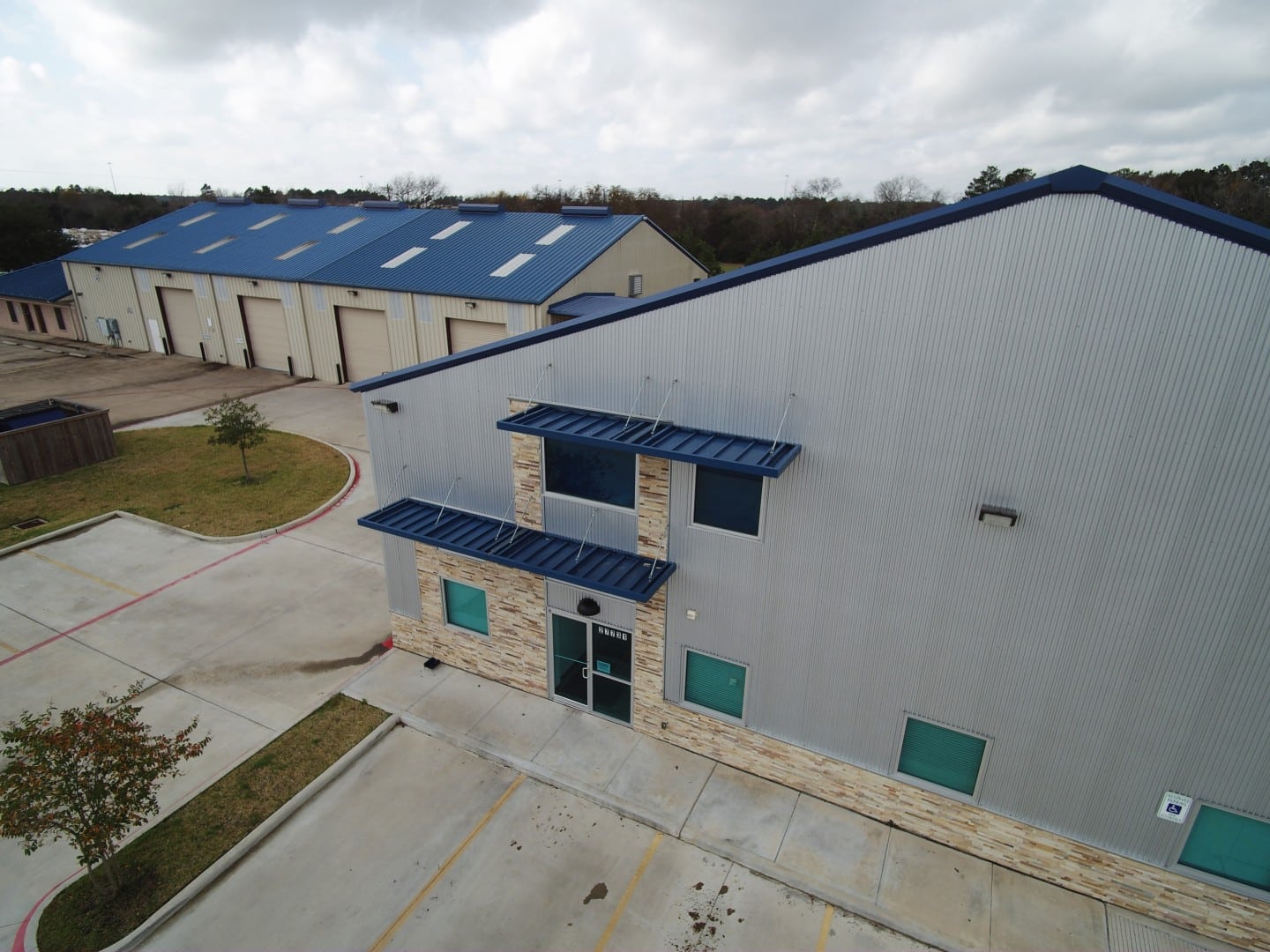 To complement our pigging products, we began offering pig detection and tracking equipment.  Inline established relationships with pig tracking equipment manufacturers and became the exclusive U.S. distributor of the Apache pigPRO™ intrusive pig passage indicators, as well as COMTEL's  AGM's.
In 2018 Inline Services released our fleet of 1.5D capable Active Speed Control cleaning pigs (SCP) for high velocity gas transmission lines. To accommodate the high demand, Inline leased additional warehouse space in Tomball, TX to house additional field support staff and SCP inventory storage.
In 2020 Inline acquired First Call Enterprises, LLC, a Pipeline Intervention Services company, and formed Inline Pressure Services, LLC, and Inline Fitting Services, LLC. This acquisition  allowed us to offer Hot Tapping, Line Plugging Services and Fittings, Hot Tap and Line Plug Equipment Maintenance, Pipe Freezing Services and Operator Qualification Training to our list of value added products and services to the pipeline industry.
Our employees are the backbone of Inline Services growth and success. We pride ourselves in providing a team oriented culture that encourages personal and professional growth. Our dedicated staff is passionate about continuous innovation and assisting pipeline Operators, Construction and Maintenance companies with their cleaning, integrity management and maintenance needs through exemplary customer service and the highest quality products available.
Industry Associations Inline Services Supports