There are so many variables and considerations when designing a pipeline pigging program.  Every project is unique.  Designing an effective pigging program takes extensive pipeline experience and knowing what questions to ask, such as:
Is the pig design correct?
How clean is the pipe?
Is the pig running at optimal cleaning speed
Should more than one pig be run?
How often should they be run?
Inline's team of experts can assist you with every aspect of keeping your pipeline clean.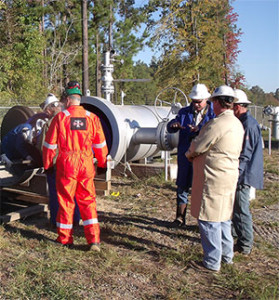 Equipment Design, Planning & Budgeting
Our consultants and technical employees work to ensure that pigging projects, including ILI runs, are cost effective and delivered on time.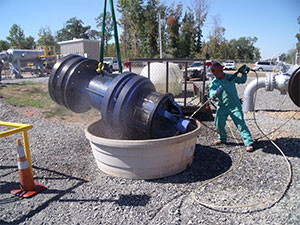 Pipeline Cleanliness Assessment
Here at Inline Services, we are able to assess, measure and record the complete pipeline environment and pig performance.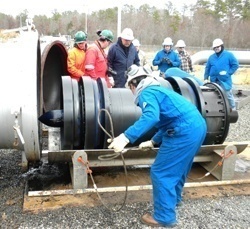 Intelligent Cleaning
Inline uniquely offers a complete range of services to complement the supply of cleaning pigs.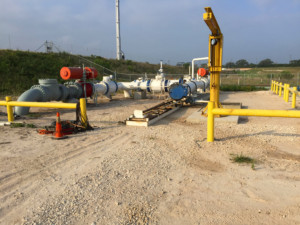 Operational Support
Inline Services employs some of the industry's leading professionals who are advanced in pigging design, program design and cleanliness assessment.
Our Pigging Experts Are Ready to Help!
There are many considerations when putting together a pipeline pigging program, but you don't have to take on the project alone.  Call us at 888.973.0079, live chat or click here to send us an email.   Inline's team of pigging experts can help you every step-of-the-way.