There are so many variables and considerations involved when designing a pipeline pigging program. Every project is unique. Designing an effective pigging program takes extensive pipeline experience and knowing what questions to ask, such as:
Is the pig design correct?
How clean is the pipe?
Is the pig running at optimal cleaning speed
Should more than one pig be run?
How often should they be run?
Inline's team of experts can assist you with every aspect of keeping your pipeline clean.
If you utilize pipeline systems to move media from one process or location to another, chances are you stand to benefit from keeping them clean. Not doing so enables deposits to form or degradation to propagate over time, which can negatively impact performance or lead to failure.
Whether you're a pipeline operator or a service provider for one, pigging devices from Inline Services can help you keep them working optimally and identify issues before they become problematic. They're effective and easy to use, and we manufacture them in a range of designs, sizes, and materials to suit any application.
Why Should You Clean Pipelines?
Used for everything from moving crude oil and special chemicals long distances to processing water and wine for consumption, pipelines serve a vital purpose. Cleaning is essential because they're susceptible to wear long-term, exposing them to moisture and chemical attacks. Unmitigated oxidation may trigger corrosion or the buildup of deposits within pipeline channels. The result is structural damage and contamination of products.
Incorporating regular cleaning into your processes can pinpoint weaknesses fast, eliminate channel buildup, and combat adverse oxidative reactions. Staying on top of things goes a long way to avoiding failure, which can pose risks to the environment and key personnel.
Pipeline Cleaning Options
When it comes to keeping pipelines free of debris and operating effectively, the two primary methods are mechanical and chemical cleaning. Here's a breakdown of their uses. Mechanical cleaning involves using pigs. Inline Systems manufactures many types of pipeline cleaning pigging systems. Examples include:
Utility Pigs
Utility pigs are suitable for conventional pipe cleaning operations, where solid contaminants, water vapor, and debris clearance is desired. These pigs need launch and retrieval hardware for optimal functionality. Types of utility pigs include mandrel, solid cast, foam, and spherical pigs.
Gel Pigs
These pigs are ideal for pipeline applications where complex bends are present or standard launch and retrieval hardware may not work. They offer excellent moisture absorption and drive efficiency. What's more, gel pigs can be used to free mechanical pigs stuck in a pipeline channel.
As the name states, chemical cleaning means injecting chemicals into pipelines to eliminate contaminants and moisture. One method involves purging with nitrogen, while the other involves specialty chemicals.
Specialty chemical cleaning is often used with pigging. Mechanical pigs drive the solution through a pipeline to clear buildups of particulate impurities.
Your Pipeline Cleaning Services Partner
Inline Services is a leading manufacturer of pigging devices and product recovery systems for demanding industrial applications. We deliver easy-to-use and effective liquid transfer solutions tailored to your application from design and manufacture to implementation and upkeep.
Pigging Products
Industries For Pipeline Cleaning
No matter what media you're moving, pipeline cleaning is essential. Many business sectors can benefit from the process.
Pipeline Intervention
At Inline Services, we want our clients to excel at what they do. That's why our team offers a range of value-added services to help you get the most from our pigging systems.
Whether you're involved in new pipeline construction cleaning or want to learn more about pre-inspection pipeline cleaning, we're happy to support you. Contact us here to learn more about industrial pipeline cleaning systems.
Equipment Design, Planning & Budgeting
Our consultants and technical employees work to ensure that pigging projects, including ILI runs, are cost effective and delivered on time.
Pipeline Cleanliness Assessment
Here at Inline Services, we are able to assess, measure and record the complete pipeline environment and pig performance.
Intelligent Cleaning
Inline uniquely offers a complete range of services to complement the supply of cleaning pigs.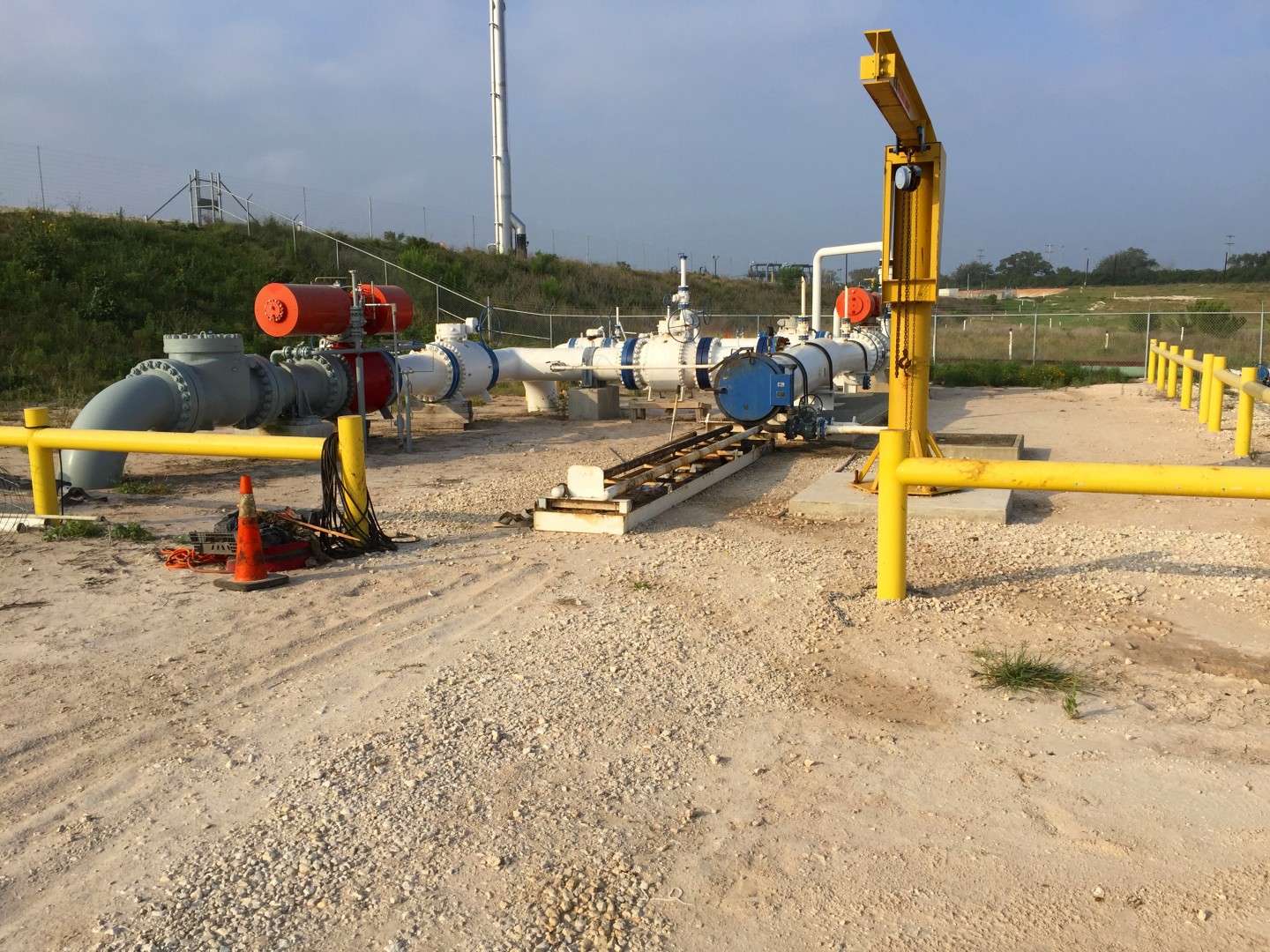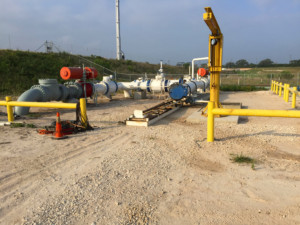 Operational Support
Inline Services employs some of the industry's leading professionals who are advanced in pigging design, program design and cleanliness assessment.
Our Pigging Experts Are Ready to Help!
There are many considerations when putting together a pipeline pigging program, but you don't have to take on the project alone. Call us at 888.973.0079, live chat or click here to send us an email. Inline's team of pigging experts can help you every step-of-the-way.