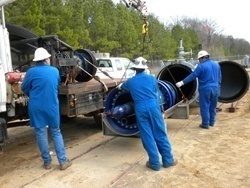 Its not easy to look into 200 miles of pipe, to decide whether it is clean or not. Even if pigs have been run, are they doing their job?
Is the pig design correct?
How clean is the pipe?
Is the pig running at optimal cleaning speed
Should more than one pig be run?
How often should they be run?
If too many deposits are removed at once, the line may become blocked. It's important that pigging operations are managed properly and as much data as possible assembled prior to undertaking a pig run.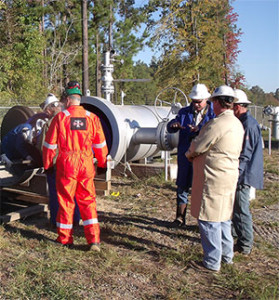 Equipment Design, Planning & Budgeting
Our consultants and technical employees work to ensure that pigging projects, including ILI runs, are cost effective and delivered on time.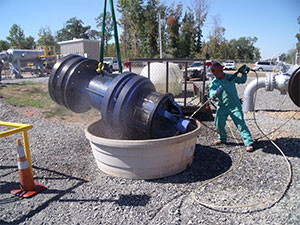 Pipeline Cleanliness Assessment
Here at Inline Services, we are able to assess, measure and record the complete pipeline environment and pig performance.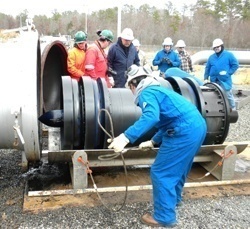 Intelligent Cleaning
Inline uniquely offers a complete range of services to complement the supply of cleaning pigs.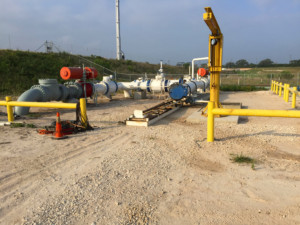 Operational Support
Inline Services employs some of the industry's leading professionals who are advanced in pigging design, program design and cleanliness assessment.