WELCOME TO OUR NEW SITE
We are excited to announce that we have redesigned the layout and navigation menu of our website to ensure that everyone who visits our site can easily obtain information about each of our products, view the services we offer, submit quote requests and download product flyers. Our navigation bar is now more user friendly and finding a specific pigging product is much easier.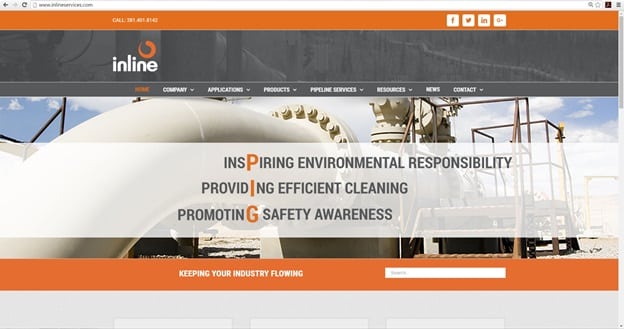 Use us on the go! You can quickly access product descriptions, features, available options and spec charts on Inline's pigs and pigging equipment from anywhere. The new site is mobile friendly on any device and has the feature of a home screen icon for easy access to www.inlineservices.com right in the palm of your hands.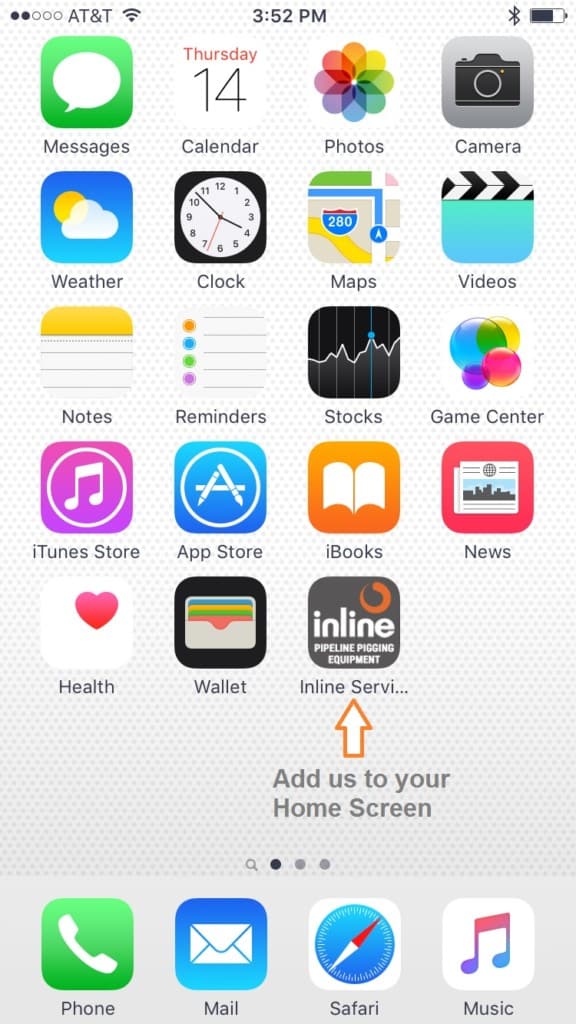 We hope you find our new website as a useful source for information on pipeline pigging products, services and applications. Happy browsing and we look forward to sending you a quote!