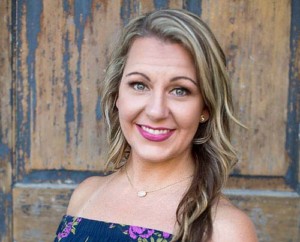 On Monday, February 5th, 2018, PPSA formally announced their new Board of Directors.  Inline Services very own Sales Manager, Jessica Nichols, is now the first female Vice President of PPSA, and we could not be more proud!
Fun Fact about the relationship between PPSA and Inline Services, Inline has produced three previous PPSA Presidents over the past several years. "We may be a small business, but supporting our industry is a very big deal to Inline Services, and to me personally." Says Jessica.  "I am honored to be part of exciting changes happening in the industry, and I look forward to working with the PPSA board members to find new and innovative ways to continue influencing positive change in 2018 and beyond."
As stated by Gary Smith, Inline President and former President of PPSA, "I speak for the entire company when I say that we are extremely proud of Jessica! She is a huge asset to Inline Services and will be a tremendous asset to the PPSA Board.  Jessica is a great resource for fresh and innovative ideas that will continue to enhance the importance of PPSA to our industry."
Click here to learn more about PPSA Vice President, Jessica Nichols.
Click here to learn more about Inline Services pipeline and process pigging equipment and services.